Croeso i ddosbarth Blwyddyn 1 a 2 .
Welcome to Blwyddyn 1 a 2.
We are taught by Mrs Yates, Mrs Vince is our morning TA and we are joined by Mrs Jones in the afternoon, We are also lucky to have Dosbarth Derbyn with us in the afternoon.
Thank you to 'Dogs Trust' for visiting us on 1st May 2018, we enjoyed learning abo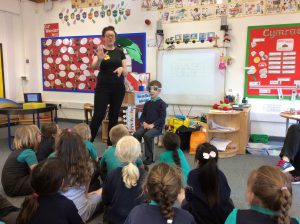 ut how to look after dogs and it was interesting to find the answers to all of our questions.
This is our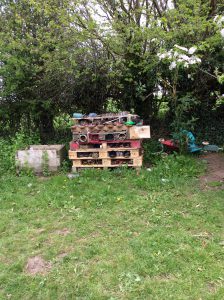 outdoor area, which we are continuously developing. We enjoy working in the Water Challenge area and making music. There was a lot of effort put into making our 'Bug Hotel'.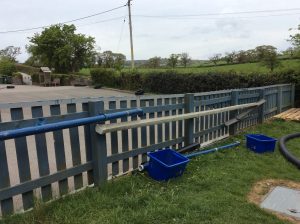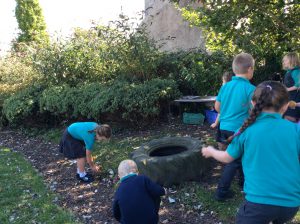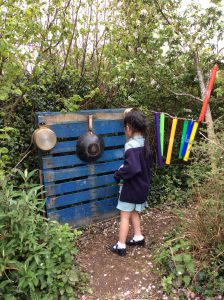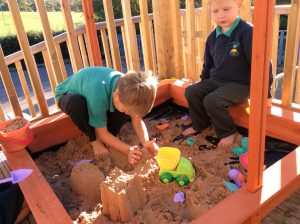 We enjoyed our topic 'Hwyl yr Hydref' which included farming.  We all enjoyed designing and making a scarecrow as well as making a scarecrow for our garden.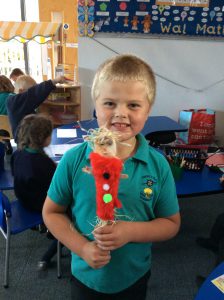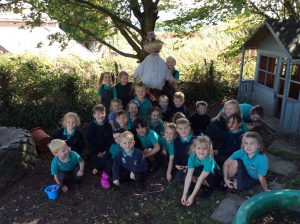 Our classroom is divided up into different areas where we carry out activities both independently and with an adult.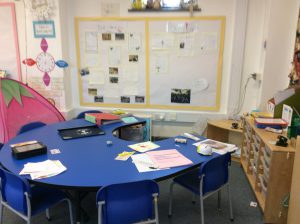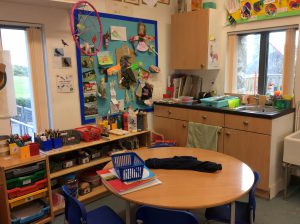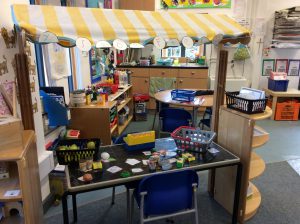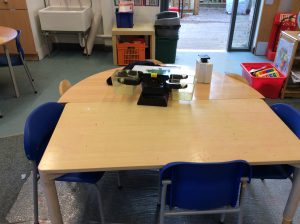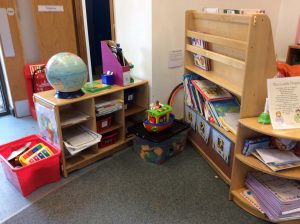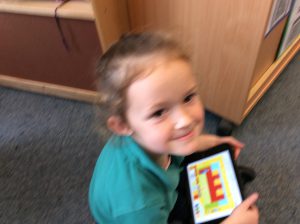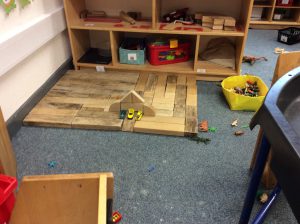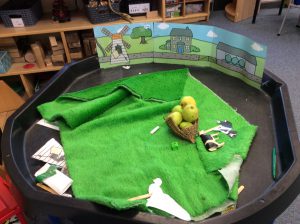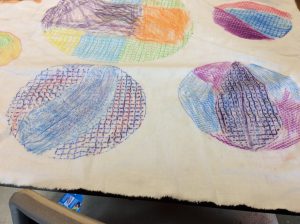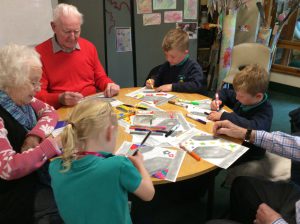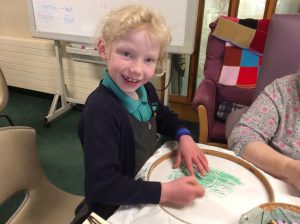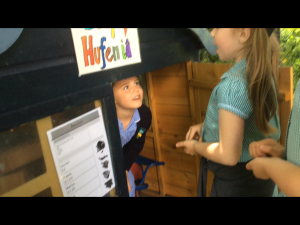 We have all visited the 'Siop Hufen Ia' to order our favourite ice creams.
Ga i hufen ia siocled os gwelwch yn dda?